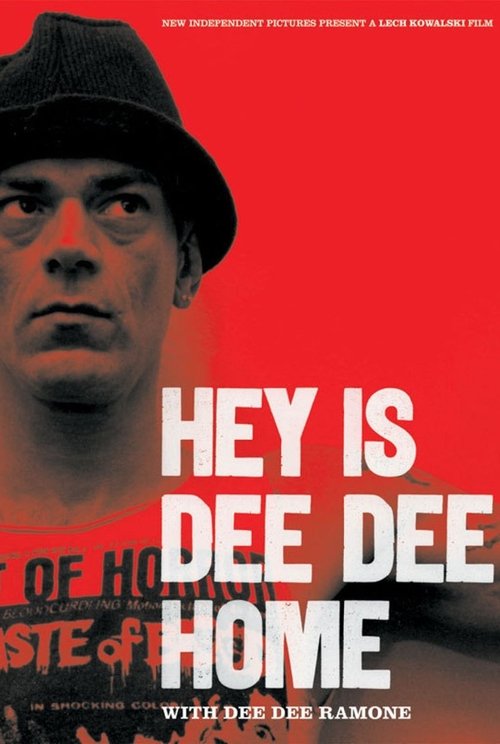 Hey! Is Dee Dee Home?
63 mins | Documentary, Music | Sept. 3, 2003
Punk rock devotees will welcome director Lech Kowalski's reflective video portrait of late bassist Dee Dee Ramone and his life as a music industry icon -- including his self-destructive bouts with heroin. The centerpiece of the hourlong documentary -- which is peppered with vintage performance clips -- is a 1991 interview with a clean Dee Dee, who talks at length about his storied career and penchant for living on the edge.
Hey! Is Dee Dee Home?
63 mins | Documentary, Music | Sept. 3, 2003